Pastors Appreciation Luncheon
October 12, 2012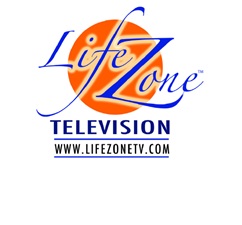 In honor of Pastors Appreciation Month, LifeZone Television presents a Pastors and Ministers Appreciation Luncheon this Saturday, October 13 from 11-12 p.m. at the Starlight Pavilion 130-05 101st Avenue in Richmond Hill, NY.
Pastors will receive a complimentary lunch, an opportunity to network with other ministers in the tr-state area and the chance to win door prizes and free airtime with LifeZone TV.
To register, visit
www.lifezonetv.com
or call 877-752-7169

Visitor Comments (0)
Be the first to post a comment!
Is the human being so naturally inclined to deceive? Columnist V. Knowles gives evidence for why we so often tend to hide, shroud and cheat
Isn't love anything but ordinary? Well, South Florida's dancehall reggae artist Ordinary proves that statement to be oh-so-wrong! Music critic and columnist Billy Delgado dishes about Ordinary's newest 2-disc album Love and Relationships.
Another how-to guide? ___________ for Dummies? Well, don't knock it yet! Columnist Shari Grant raves about the brand new career guidebook by first-time author Marie Saul. It's not stuffy or snooty. It's real, she says.
Back To Archives