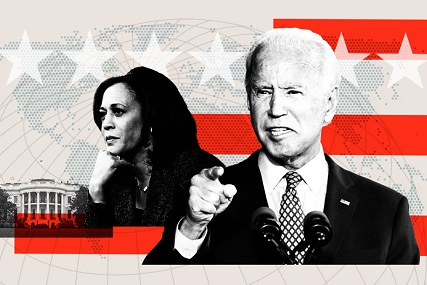 The Electoral College decided that Joe Biden is the rightful victor of the 2020 election and will become the new president of the United States.
Columnist V. Knowles is trying to determine if President Trump has always been a con man.
While healthcare reform, the U.S. economy and the COVID-19 taskforce will be of primary focus during Biden's first few weeks in office, the new administration is also expected to be working to dismantle Trump's immigration agenda throughout 2021.
After reading the controversial column by American columnist Leonard Pitts entitled, "America repeatedly sold out blacks to appease whites," the question remains — is forgiveness a sign of weakness?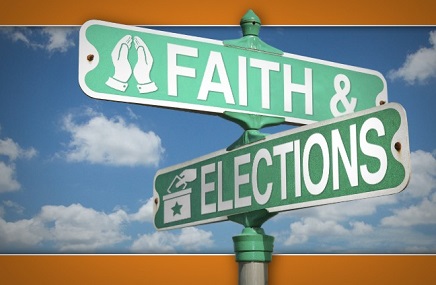 Columnist V. Knowles shares how Christians should survive and thrive even after November 3.
Here are four emerging technologies that are driving leading industries to disruption.
As a retired captain, Maxine Reyes is finally working full time on her music and has produced – with the help of renown musicians – two new singles — one is "Joy Unspeakable" and the other "I've Got You."
In less than two months, an exorbitant fee increase for some of the most common immigration procedures in America will go into effect on Oct. 2. Here is a list of the fees that will increase.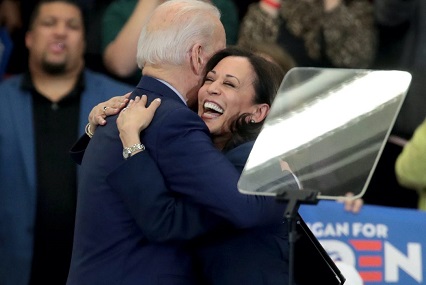 I am an Independent. But voting for Biden-Harris for reasons other than my wife being female, black, Jamaican and a registered Democrat.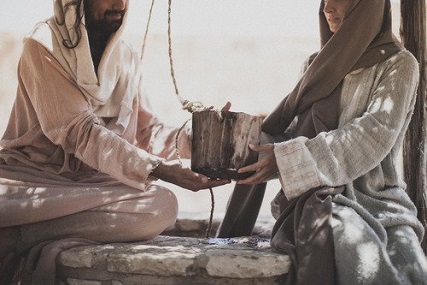 I know some of you are tired of black people complaining about white privilege. Some of the discussions that have ensued are just annoying to you. But have you forgotten Samaria?