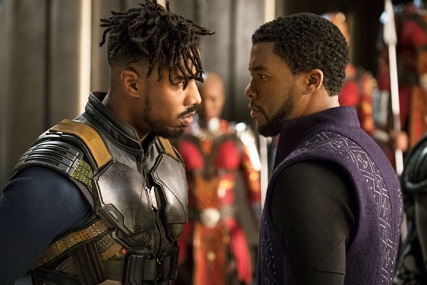 "Black Panther" is without a doubt the most highly anticipated movie release of the year. A $427 million dollar opening weekend shows how Black dollars in America and the rest of the world can go a long way.
There is something obscene about 17 people dying on Valentine's Day, the day during which one offers expressions of love. 14 of them were children who saw all their dreams, hopes, desires and destinies cut short by a barrage of bullets. What is our solution?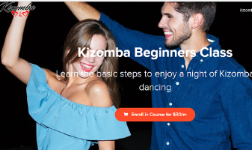 I was told once that there is no joy in dating a guy who doesn't dance. Au contraire. Turns out it can be just fine if you use these 5 tips.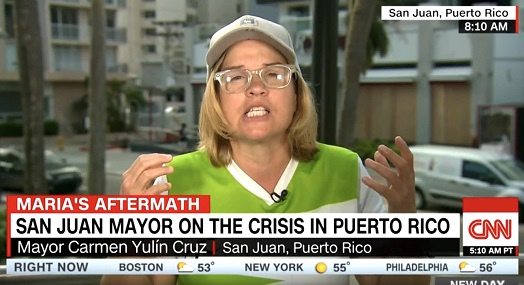 We are all Haitians. we are Africans. We are Puerto Ricans simply because of one thing Trump cannot get: we are all humans. After hearing from Mayor Carmen Cruz, can and should we help the stranger?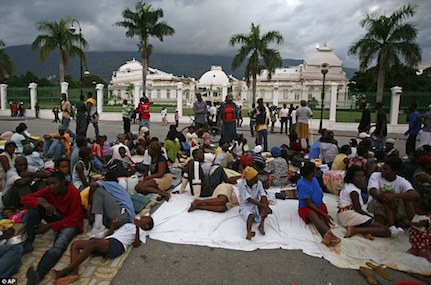 Last night, you listened to Donald Trump describing immigrants from Africa, Haiti and El Salvador as people from sh*t hole countries. While you may be convinced that he is right, here's a story of a real-life sh*tholer, from rags to riches.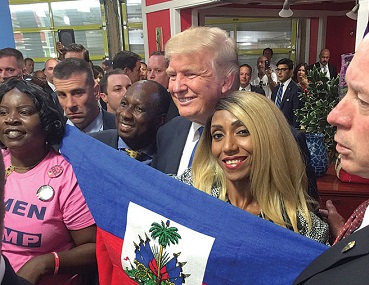 Two unnamed officials told the New York Times that President Trump said people coming from Haiti "all have AIDS," that Nigerian immigrants would never "go back to their huts" and that Afghanistan is a terrorist haven.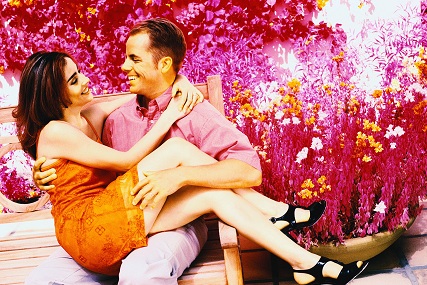 There are some things that seem totally unrelated but can start to wire (or rewire) our mind for marriage. Life coach Tobi Atte shares his list of 7 things that any single can start doing in order to prepare for holy matrimony.
Some are trying hard to convince us that in order to get things done, to be effective, we must be coarse, nasty, unkind, inconsiderate, obtuse and combative.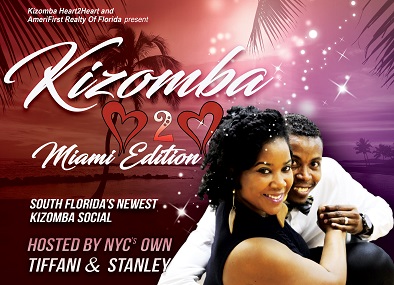 There are some practices within one's day-to-day, natural living that you must put in place in order to stay celibate. Here are 4 reasons why Christian women need to dance kizomba.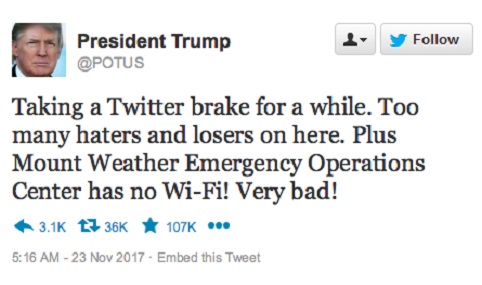 Unseasonable words have a debilitating effect on our well-being. Here is why Trumpisms hurt and should be replaced.