Gospel Artist James Fortune Arrested for Assault
October 29, 2014 • By Tiffani Knowles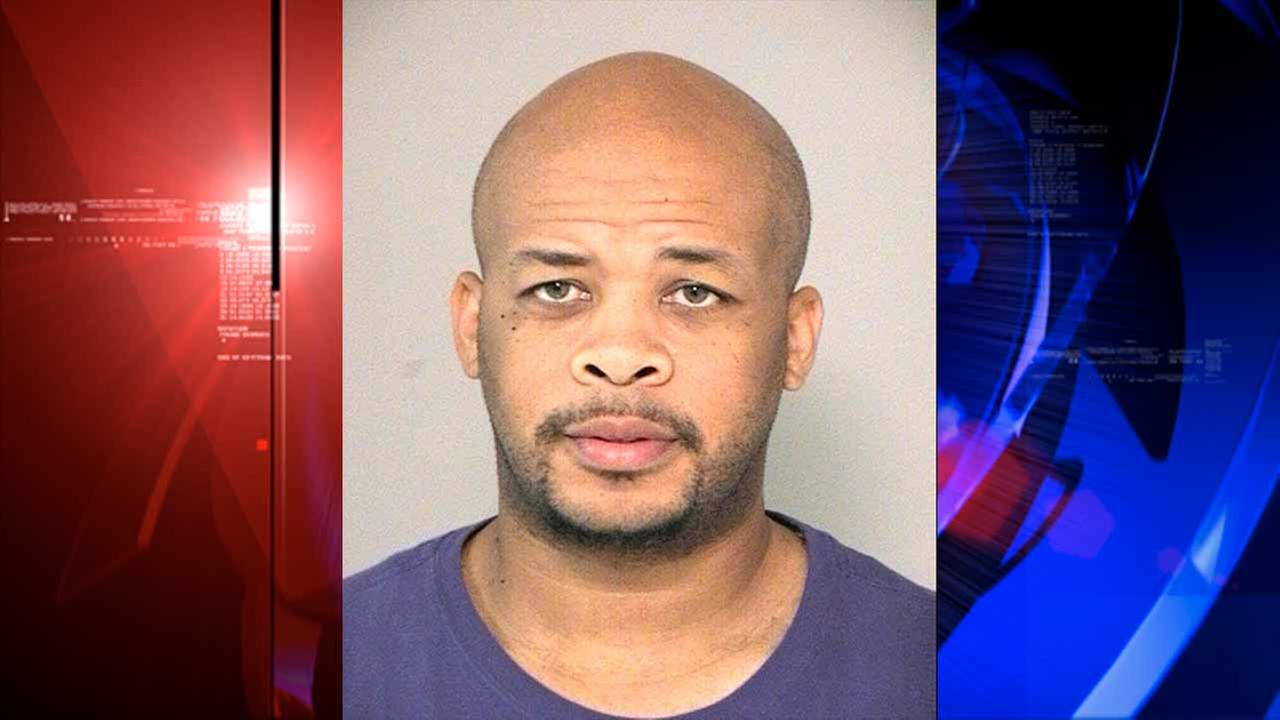 Grammy-nominated gospel artist James Fortune known for his musical collaboration with the group Fiya and their 2008 hit, "I Trust You," was arrested and booked Friday, Oct. 24 on charges of aggravated assault of a family member, according to MyFoxHouston.com.
Fortune and his family live outside Houston, Texas. The name of the family member involved was not revealed, but Fortune was released from the Fort Bend County, Texas, jail on a $20,000 bond.
Fortune released an exclusive statement for AlwaysAList.com on Sunday.
I am truly sorry for the negative attention this situation has brought my wife, family, friends and business partners. Because it is a pending legal matter, I cannot comment on what has been reported. However, I understand the seriousness of this matter and ask that you respect the privacy of my family as we address this together.
Yet, this is not Fortune's first brush with the law.
As previously reported by Praise DC, the singer was sued by his stepson's biological father two years ago for an incident that occurred in 2001.
Lawsuit documents stated that in 2001 James Fortune burned his 4-year-old step son, leaving the boy with scarring of 2nd and 3rd degree burns on nearly half of his body. His wife Cheryl was also named in the lawsuit.
After picking up his stepson from pre-school and hearing from the teacher that he was acting up in class, Fortune verbally scolded the boy, the suit said. He then prepared a [scalding] hot bath for the boy. The lawsuit also says Fortune told the boy to take off his clothes and [proceeded] to whip the boy before pushing the toddler into the bath and holding him underwater.
In 2003, James Fortune plead guilty to felony injury to a child and received 6 years deferred adjudication.
The biological father [sued] for $5 million in order to take care of the boy's continued plastic surgery.
AlwaysAList.com reports that Fortune attributed the allegations by his wife's ex as "an attack on his 'increased profile and financial viability' and contested the matter in civil court."
The stepson is now 17, has had "continuous uninterrupted open visitations" since 2001 and was actually living with Fortune over the summer when the civil suit was made public.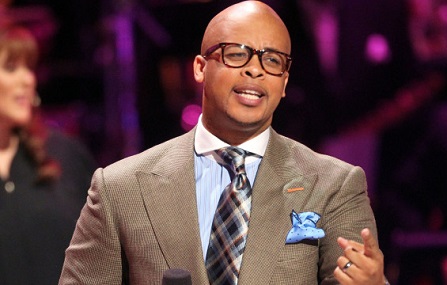 The lawsuit and its impact on Fortune's reputation was in fact the inspiration for his newest song 'Live Through It' from his 2014 release via eOne Entertainment, "Live Through It."
Fortune is also a syndicated radio show host, broadcasting Mondays through Fridays from 7pm to 9pm. Reach Media is the Radio One syndication arm that distributes Fortune's evening radio program.
The James Fortune Show's Facebook page has not been updated since Oct. 3 and its Twitter, not since last Tuesday.

Visitor Comments (0)
Be the first to post a comment!