Being a Sub-Conscious Mary Jane
December 23, 2015 • By Tiffani Knowles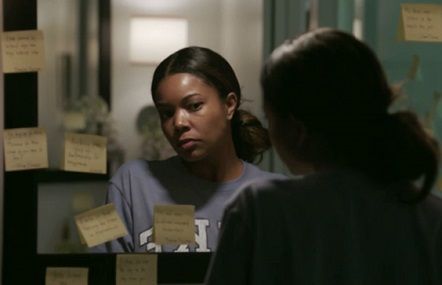 I've had it. A culture of clueless, telenovela-watching, doped-up-on-soap-operas drama queens. You know what I'm talking about. It's a culture that produces women who are completely convinced that either all men are dogs, that they'll never find their soulmate or that men are no longer interested in marriage but rather short or long term flings. But where are these ideas born?
I'll be honest. I'm a victim. At one point I thought that I was too educated, growing too old or had too many standards to ever get married. Where did I get all those ideas? It's an education that is slow and steady. It's a socialization process that numbs women to the purest ideals of hope, happiness, wholeness and harmony and acquaints them to the uglier truths in life – that they won't ever realize their life's goal of a family.
It wasn't like I was unacquainted with media theory and its effects. I, after all, had dreams of going to college since age 8 after entering the world of Hillman College in Cosby's experimental show "A Different World." I am also a media maker and a professor of Communication Studies. I know the power of media. Yet, after hearing Dr. Peter Bonadie's sermon on "Renewing the Subconscious Mind," I am now even more convinced that media has moved the modern woman, especially the Black woman, into either that "angry Black woman" role or that "I-can-do-bad-all-by-myself-woman."
Bonadie uses the text from Romans 12:2 where the Apostle Paul, a learned, well-socialized man himself, both admits and advises: "Don't copy the behavior and customs of this world, but let God transform you into a new person by changing the way you think. Then you will learn to know God's will for you, which is good and pleasing and perfect."
The hidden truth that Bonadie unlocks is that you can even be a "Christian" for years, but if you continue to copy the behavior and customs of the culture, refusing to change the way you think, then you're doomed to live a life of defeat.
Conscious vs. Sub-Conscious Mind
Here's the deal:
1. The conscious mind is what we do with active awareness (what we can see, touch, smell, taste, hear). But, psychologists say that only 2-4 percent of our decisions are made here.
2. The sub-conscious mind is what we do when we're not even thinking about it, it's our auto-pilot. It guides our behavior, keeping our life stable and consistent. We make over 90 percent of our decisions from this place.
Guess what informs our sub-conscious? Our conscious acts. Ding Ding Ding!!! What we see, touch, taste, smell and hear.
So, when I talk to women and they tell me that they enjoy a steady diet of Love and Hip Hop on Mondays, Real Housewives and Being Mary Jane on Tuesday, Basketball Wives on Wednesday, Scandal on Thursdays
and a good-ole-fashion "men-bashing" session at cocktail night with their single gal pals on Friday, then I chuckle. How in the heck is your sub-conscious going to survive that barrage, I ask? You're super delusional.
Here's your truth. You'll never meet the right guy. You'll never get married. You'll never have a faithful man. You'll never be happy. You've already given ALL of those instructions to your sub-conscious and it –as it is designed to do – stores it for safe-keeping. If you need a great visual, watch the fabulous Pixar movie, Inside Out.
Let's get a glimpse into the life that your sub-conscious will produce a few years from now:
OR
OR
OR
Today's women receive a plethora of suggestions through mass media, then slowly but surely, they adopt the ideas of the protagonists they watch every week.
There are dozens of theories that prove this to be true, but women continue their TV binges, blithely disregarding the effects. You say, "I like watching it for the fabulous writing and story line," "I think the main character exhibits such strength," or "Can't you distinguish TV from reality?"
The truth is, your sub-conscious does not do a good job at distinguishing fact from fiction. It holds onto ideas that you feed it regularly, whether through environment, images and icons or personal experiences.
Theories for How Media Affects the Sub-Conscious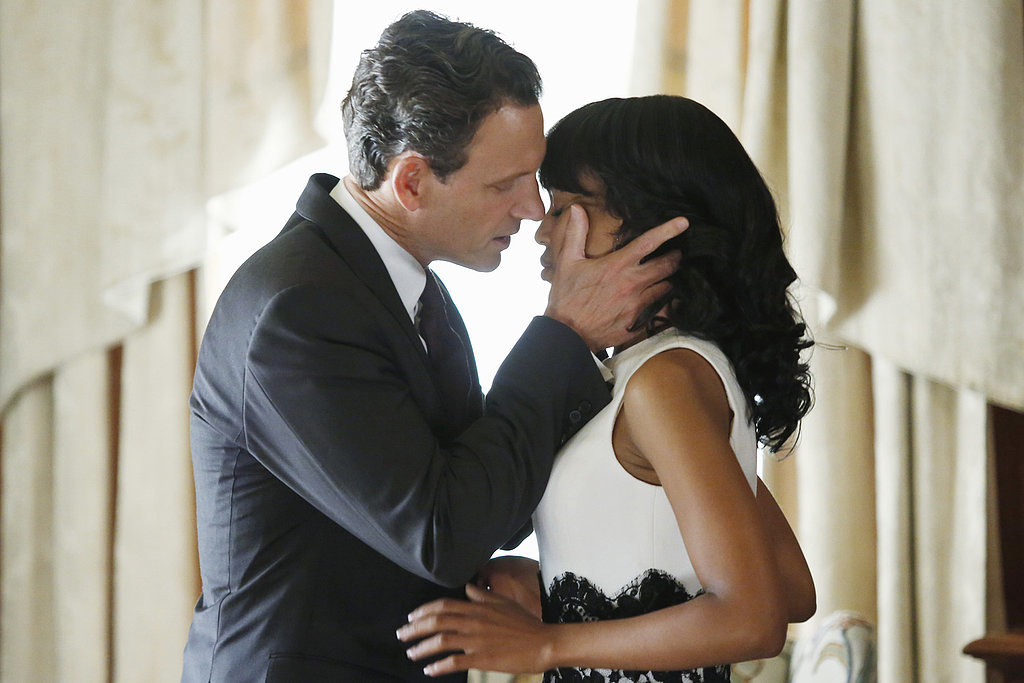 Check out what the experts say:
1. Cultivation theory - Developed by George Gerbner and Larry Gross in 1967, cultivation theory examines the long-term effects of television. It suggests that exposure to television, over time, subtly "cultivates" viewers' perceptions of reality. Gerbner and Gross assert: "Television is a medium of the socialization of most people into standardized roles and behaviors." Noting the pervasiveness of TV in American society, Gerbner states television was to modern society what religion once was in earlier times. TV is your religion. It's a part of your devotional life.
2. Social Learning Theory - Albert Bandura posits in 1963 that learning is a cognitive process that takes place in a social context and can occur purely through observation or direct instruction, even in the absence of motor reproduction or direct reinforcement, like in the case of viewing television programs. They teach us how and when to cry, how to dress and how and when to get angry.
3. Agenda-setting theory - Formally developed by Dr. Max McCombs and Dr. Donald Shaw in a study on the 1968 American presidential election, these theorists believe that the news media influence the salience of topics on the public agenda." That is, if a news item is covered frequently and prominently, the audience will regard the issue as more important. The news may not tell us what to think but they tell us what to think about. For example, if there are studies telling us that women are delaying marriage and kids due to an increased interest in their career or that men have become less monogamous in the 21st century than in previous times, we are bound to be thinking about it.
My hope is that we think far more critically about what we watch, listen to or experience. The exposure you have may be harmless, you think, yet its effects have already seeped into your sub-conscious.

Visitor Comments (2)