9 Corona-Proof Business Models
May 6, 2020 • By Tiffani Knowles
Closed gyms, dance studios, bars and boutiques. This is our new normal — for now.
Since states began their social distancing mandates due to this spring's COVID-19 outbreak, some businesses temporarily closed their doors and some– due to not being able to withstand financial overhead in the face of irregular revenue – have had to permanently close their doors.
But, alas, there is another category of business that has earned the distinguished label — recession proof or, in this special case, Corona proof. These businesses have either 1) launched a product that capitalizes on social distancing and safeguarding or 2) re-strategized and pivoted to stay afloat during these times.
Here is a list of incredible 9 business models that have adapted to this new environment and have found new products and services to offer their audiences.
1. Date Night
There's a new company called Happily that launched its Datebox on May 1. Happily's mission is to provide couples with new ways to connect, especially while under quarantine with the impossibilities of a fancy night out.
The Datebox is a monthly subscription helping couples rediscover date night. For $40, they'll mail you a box with the ingredients for a personalized and curated date night, boasting activities like making homemade ice cream, playing a card game of who-knows-who-better or even pitching a couple's tent and making campfire smores.
2. Fashion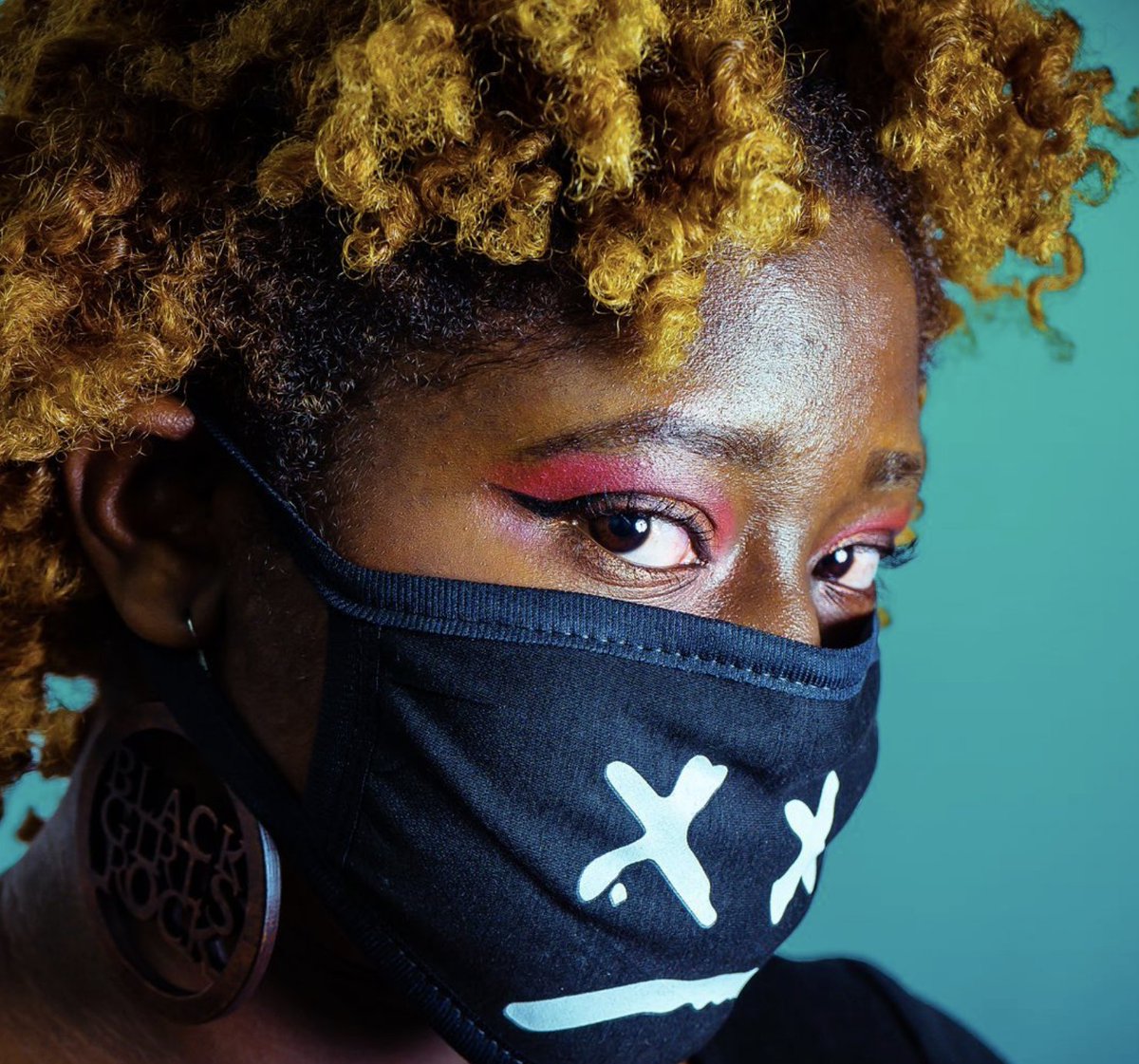 While department stores and boutiques have been hit the hardest, they've experienced loss in revenue because people are being conservative about their disposable income. But, what has been catching on as a new fashion accessory is the facemask.
Since it's been mandated for health workers and regular residents to wear them now, it's no longer cute to walk around with a tawdry, white disposable mask. Enter Safe Face.
Before COVID, an urban t-shirt line, this company's designers worked 'round the clock to come up with a set of fashion forward designs for the face. They launched their new site on April 13.
3. Dance and Fitness Lessons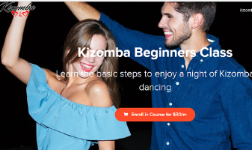 At one time, people scoffed at the idea of taking a fitness class online. They whined about not getting the same results from a virtual environment. Well, now that people are bored, tired and getting cabin fever while watching Netflix all day, plus stress-eating and packing on the pounds, guess what! What's left than to take a dance class online! So, the dance company Kizomba Heart2Heart – who has promoted its online dance class subscription for two years now has seen a sudden swell in interest. Kizomba is an online African partner dance that's quite intricate. People even prefer learning at home because they're not as embarrassed about their two left feet. Stuck inside with their family, for $10 per month, you can grab a partner and learn, from soup to nuts, how to dance this sensual style together.
4. Medicine
Telemedicine is the easiest way to circumvent that trip to the Corona-infested clinic or hospital. Doctor On Demand is the fastest, easiest way to see a doctor online on your computer, tablet, or phone - from the comfort of home. Each online video chat appointment with a doctor costs you $40.
As long as they can ask you questions and see your face, mouth and body, doctors can diagnose illnesses and prescribe medication, but the app and website are not recommended for any patient experiencing a potentially life-threatening emergency medical condition.
5. Therapy
Psychotherapy is difficult for most people to get into. But, maybe that's a thing of the past. Now that there isn't the social pressure of sitting on a therapist's coach, you can get stuff off your chest through online therapy sessions.
Just like Doctor On Demand, the top online therapy platform – Talk space - has seen an uptick in clients because of the depressive economy and the no-pressure environment of the screen. With free therapist-led groups and COVID subscription discounts, TalkSpace is now the most affordable way to improve your mental health.
Even family therapist Kingsley Grant has opened up his calendar to do training and therapy sessions about emotelligence, his method for making people more emotionally aware.
6. Movies
With movie theaters closed and film festivals canceled due to the pandemic, the board governing the Academy of Motion Picture Arts and Sciences will finally allow movies that originally had theatrical release dates but are now being screened online to be eligible for 2021 Academy Awards nominations.
Until now, to qualify for awards, a film had to run at least seven consecutive days in a commercial theater in Los Angeles County. Also, under the new rules, when theaters reopen, films may qualify for awards if they have theatrical runs in L.A., New York, California's Bay Area, Chicago, Miami or Atlanta.
This is a huge breakthrough for indie filmmakers around the country. It took a global virus to get the Academy to change its mind. Take your shot!
7. Beauty
With hand sanitizers in short supply both at stores and online, a few beauty and health brands have pivoted to start making hand sanitizers with a twist. NY-based CBD start-up, Highline Wellness, has grown 40 percent from Q4 2019 to Q1 2020 with monthly and daily revenues doubling between February and March. They have launched two new products in response to their community's needs: CBD Hand Sanitizer and CBD Immunity Gummies. Highline also donated 500 hand sanitizers and 100 Immunity Gummies to Elmhurst Hospital in New York.
8. Conferences and Seminars
We can't gather but what has happened to the tens of thousands of people who planned to attend a conference this spring or who rely on speaking engagements to make a living? Here's the new pivot — the virtual conference.
Technology tools like Zoom and Crowdcast have been overrun and, at times, even hacked because people have needed a way to meet in groups for previously scheduled engagements like workshops and courses or even spur-of-the-moment affairs.
An example has been what the Jamaican Women of Florida did to accommodate their annual Women Empowerment conference. Based on their three-prong idea of Reclaim, Rebalance and Reset, the org decided to divide the conference over three weeks so as to give their speakers and panelists the audience's full engagement. They take questions in the chat and then end each virtual conference with a virtual dance party hosted by DJ Fergie spinning the best in old school reggae and dancehall.
9. Virtual Jobs
It's been hell for most people trying to find a way to take care of their basic needs after just being laid off by non-essential jobs. So, the pivot has been the virtual assistant job.
Virtual call centers like Hommages Inc and JSM hold contracts with essential companies like Instacart and Home Depot who require customer service call center employees to work from home. All you need is a PC, hard line internet connection and a headset to do the work and apply.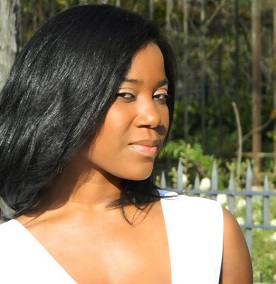 Tiffani Knowles is the managing editor and founder of NEWD Magazine. Her hope is to become as "newd" as possible on a daily by embracing truth, authenticity and socio-spiritual awareness. She is bi-vocational as she is the owner of two businesses and a professor of Communication at Barry University in Miami, Florida. She is also the co-author of HOLA America: Guts, Grit, Grind and Further Traits in the Successful American Immigrant.

Visitor Comments (1)