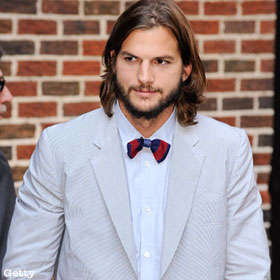 April 4, 2012
Actor Ashton Kutcher was cast to play Steve Jobs in a biopic about the co-founder and former chief executive of U.S. technology company Apple.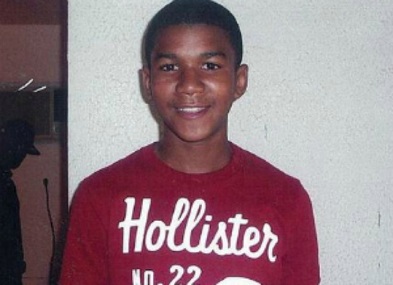 April 4, 2012
Days have elapsed since February 26, the fateful night when 17-year-old Florida boy Trayvon Martin was shot dead by neighborhood watch volunteer George Zimmerman.
March 21, 2012
Ethel Fashion and Friends of Crown Heights present their annual pre-Mother's Day Fashion show on April 28, 2012. This year, the theme is Spring Into Fashion- Then and Now.
March 21, 2012
NEWD is seeking Christian models for its second annual summer business and entertainment networking party - Fashion Féte - slated for this summer at NYC's Le Souk Lounge and Restaurant.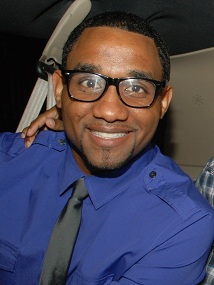 March 7, 2012
Andre Harrison, NEWD's official Pastor with Swag, is a soon-to-be published author.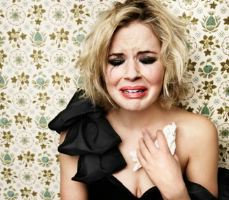 March 7, 2012
Lehman College in The Bronx, NY will host its second "Take Back the Night" event on Tuesday, April 24 from 2-7 p.m. in The Studio Theatre in the Speech and Theatre building.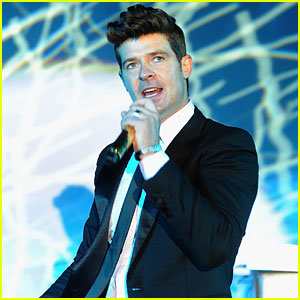 February 22, 2012
Robin Thicke, the award-winning R&B singer was arrested on February 17 for marijuana possession. The police said he was spotted smoking in a car on a New York City street.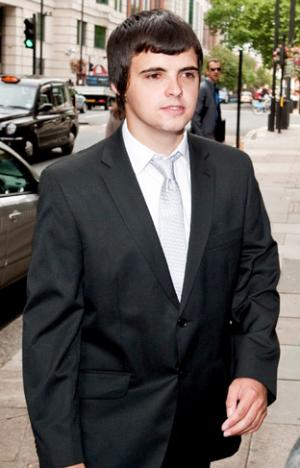 February 22, 2012
Glenn Mangham, a software development student from York, North East England, who hacked into Facebook was sentenced to an 8-month jail term on February 17.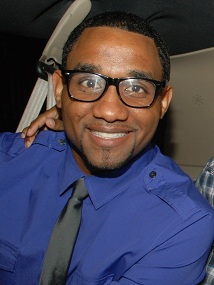 February 19, 2012
Launched as an initiative of NEWDradio's Love 101, NEWD is offering you a chance to win a dinner with NEWD's most eligible bachelor -- NEWDradio host Pastor Andre Harrison.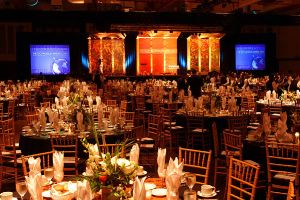 February 16, 2012
Global Christian Event Network is presenting its Ministry Expo + Awards Gala on March 17 on the campus of CUNY's Brooklyn College in Brooklyn, NY.