Open Letter to Senator Josh Hawley
February 1, 2021 • By V. Knowles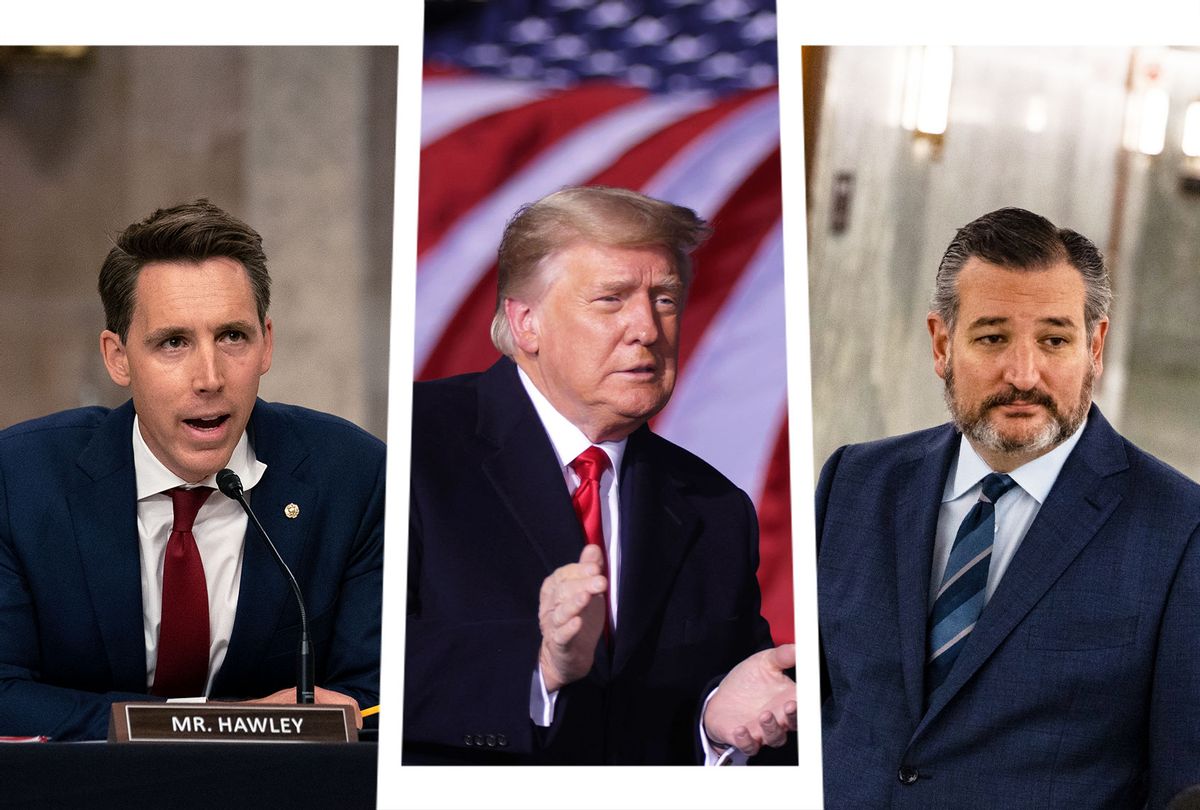 So, this is what happened over the weekend. On Saturday, the five lawyers on Trump's defense team quite abruptly. This is pretty much one week before his Senate impeachment trial is set to begin. From what we know of principled lawyers, they do not take such drastic actions unless they are being asked to engage in egregious and unprofessional conduct — the kind for which they can be disbarred. Yikes!
There is also a Senate investigation into Senator Ted Cruz and Senator Josh Hawley due to acts that may have contributed to the insurrection at the Capitol on Jan. 6. This investigation will take place behind closed doors by one of the most secretive committees in Congress.
Here's my open letter to one of those Senators.
______________________________________________
Josh Hawley
212 Russell Senate Building Office,
Washington, D.C. 20510
Dear Sir:
Obviously, this was not a well thought out operation. In addition the chances of success were slim to none, and the risks far outweighed the potential rewards.
You stated that you were addressing concerns of your constituents in Missouri, while questioning the irregularities of the election in the state of Pennsylvania.
You would think that you would enlist the assistance of the GOP senator from Pennsylvania in this effort, whose constituents would be directly impacted by your action.
How did you propose to separate out the supposedly fraudulent votes for Biden from the rest of the ticket on which Republicans ran and won? That would mean all the ballots would have to be invalidated, resulting in the disbanding of the Penn. state legislature while a new election was conducted.
You must have been aware that no state election official had voiced concerns about anything significant enough to impact the election. The Supreme Court in addition to almost 60 lower courts had already thrown out lawsuits alleging voter fraud.
Bill Barr, the chief law enforcement officer of the United States had declared that there was no evidence of criminality enough to overturn the election.
Since there was no chance of changing the outcome of the election, the irregularities you were so concerned about could have been addressed at a later date.
It would seem that your quixotic quest to right a wrong was not a principled stand but pandering to an individual and a particular political base to score cheap political points.
HOW DID IT WORK OUT FOR YOU?
After a delay caused by the insurrectionist mob, Joe Biden's victory was confirmed by the Senate.
You have now become a pariah in GOP circles, being threatened with expulsion from the Senate, accused of having blood on your hands for inciting a riot.
You have lost a book deal with Simon and Schuster.
Hallmark asked you and Roger Marshall, who both voted against Biden's certification, to refund its political donations.
Your mentor, John Danforth, has called you his biggest mistake.
That ominous "whoosh" you hear is the sound of your presidential aspirations being flushed down the toilet.
What were you thinking?
One would certainly have to agree with Republican Senator Ben Sasse's assessment of the situation.
That was a dumb a#$ move.
Sincerely,
Vince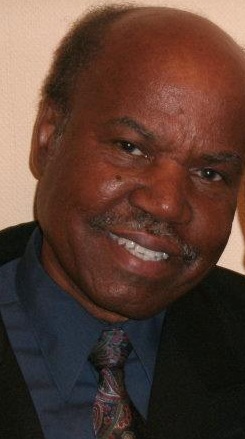 V. Knowles is a husband, father and prison minister with an interest in penning issues that serve to uplift mankind. He melds his love for Classic literature, The Bible and pop culture - as sordid as it may be - into highly relatable columns of truth, faith and justice. Hence the name: Just Thinking. If he's not buried in a book or penning his next column, you may find him pinned to his sectional watching a good old Country and Western flick. He is also the co-author of HOLA America: Guts, Grit, Grind and Further Traits in the Successful American Immigrant
*
*
For immigrants interested in a pathway to citizenship, here's a free download to my Ultimate Naturalization Timeline.

Visitor Comments (0)
Be the first to post a comment!