Does Religion Force Men into Sexually Sinful Closets?
August 26, 2015 • By Tiffani Knowles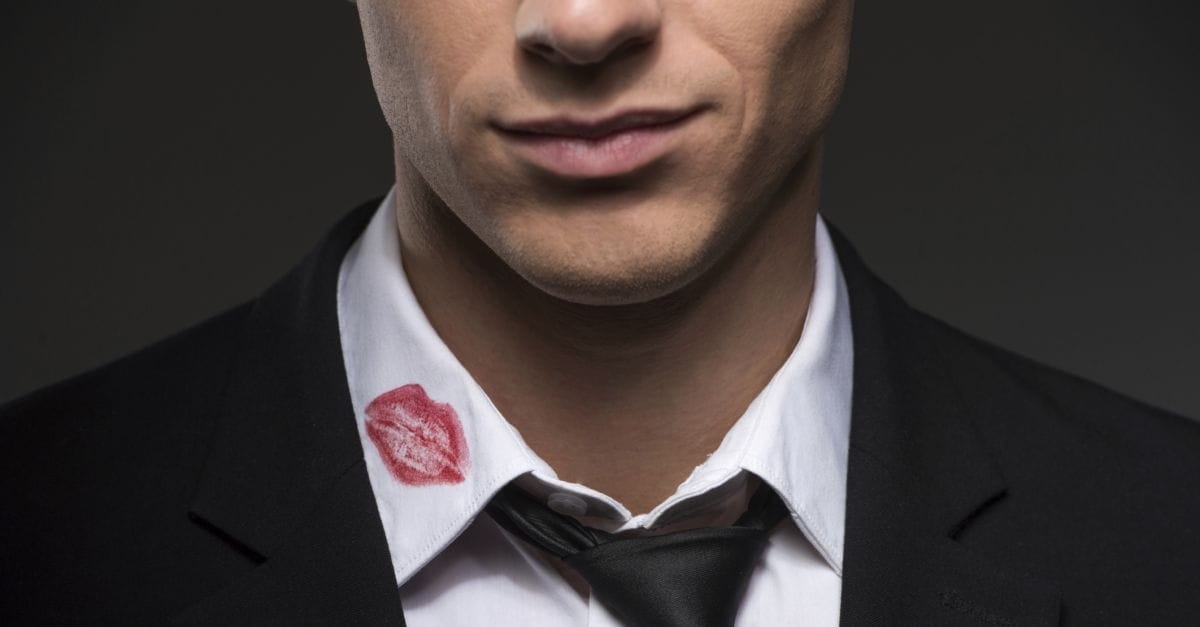 Does Christianity and its strictures on sexual behaviors force men behind a veil of dishonest sexual indiscretions?
In a grand hacking of the 14-year-old extramarital affair website Ashley Madison last month, several conservative celebrities like "19 and Counting" reality television show star Joshua Duggar were revealed on August 20 as regular clients of the site that advocates: "Life is short. Have an affair."
The cyberattack on the service and the subsequent leak of data, which users thought was confidential, has already begun to jeopardize the personal lives of some of the 37 million people who use the Canadian-based service.
Duggar, who in 2013 was named the executive director of Washington D.C. conservative lobbying group Family Research Council, seeking "to champion marriage and family as the foundation of civilization, the seedbed of virtue, and the wellspring of society," also maintained a paid account on Ashley Madison that same year.
This comes just three months after his family's TLC network television show was cancelled due to different sex scandals involving Josh where had been accused of molesting several underage girls, including some of his sisters, when he was fourteen years old.
However, some may claim that Christianity and its emphasis on living a life free of sin, including sexual immorality, often forces men to lead double lives for fear of disappointing their family and their Christian friends.
Case in point. The Duggar daughters wrote in their book Growing Up Duggar that their family has a code word ("Nike") that they say to their dad and brothers for them to keep their eyes on their shoes when a woman who is deemed to be too immodestly dressed passes them by, 'to help keep the guys' eyes from seeing things they shouldn't be seeing."
So, what happens when the women aren't around? How do they keep themselves in check? Based on Joshua's preferences on his Ashley Madison account, he wasn't looking for the "modestly dressed" and often frumpy women portrayed by his wife Anna and mother Michelle.
According to the data, Josh Duggar was paying Ashley Madison in order to find an extramarital partner for the following acts: "experimenting with sex toys," "likes to give oral sex," "likes to receive oral sex," and "open to experimentation." He was also looking someone other than his wife to fulfill the following turn-ons: "stylish/classy," "discretion/secrecy," "has normal to high sex drive" and "has a secret love nest."
According to Gawker, Duggar spent almost a thousand dollars on two different accounts between February, 2013, and May, 2015, including an "affair guarantee" fee of two hundred and fifty dollars.
Joshua issued this statement on the family website: "I have been the biggest hypocrite ever. While espousing faith and family values, I have secretly over the last several years been viewing pornography on the internet and this became a secret addiction and I became unfaithful to my wife."
Still, is Joshua Duggar that much different from other men who espouse the faith? Perhaps, Christians spend too much time fixating on a man's sexuality that they drive him to that very thing.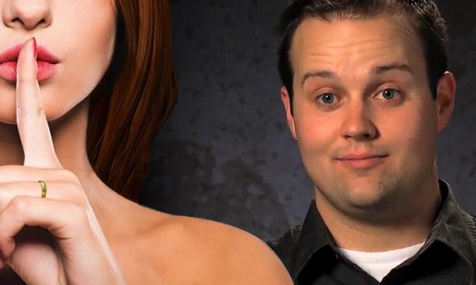 Christian YouTube celebrity Sam Rader and Louisiana GOP official Jason Doré were among others who had Ashley Madison accounts.
I've been told time and time again by Christian women who have dated and are dating non-Christian guys: "Well, at least he's real with me. He's not pretending to be someone he's not."
Albeit not the best reason to date someone who doesn't share your faith, they have a point. So, here's my two cents, gentlemen.
1. Be You. Be real with yourself and other men about your weaknesses.
2. Tell your significant other what exactly turns you on so they don't have to go elsewhere.
3. Fixate on Jesus and HIS ability to keep you free from sin and NOT your ability to keep you free from sin. Your power comes from Him.

Visitor Comments (1)