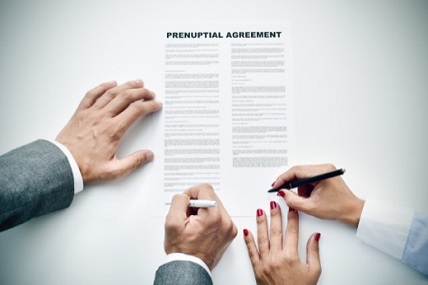 May 19, 2017 • Tobi Atte
The prenup is one of the most unromantic conversations that make both people seriously uncomfortable and will even be seen as a red flag. As a follow-up to Part I of this article, here are 7 factors to consider if your romantic partner asks you for a prenup or you yourself are mulling it over.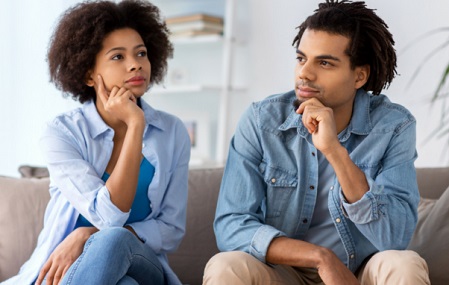 April 21, 2017 • Tobi Atte
The prenup conversation is one of the least romantic conversations you can have, but what are the benefits and drawbacks. Life coach Tobi Atte attempts to explain it all in part one of his series on prenuptials.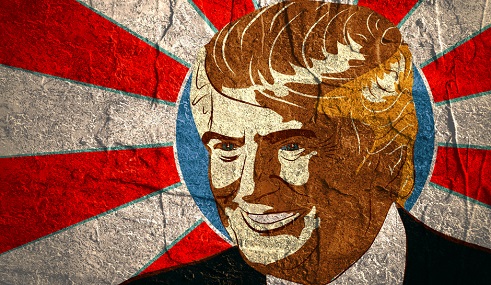 February 28, 2017 • V. Knowles
There will be no winners in this ongoing battle between the president and the press. The sure and certain loser will be America, its people and its cherished institutions.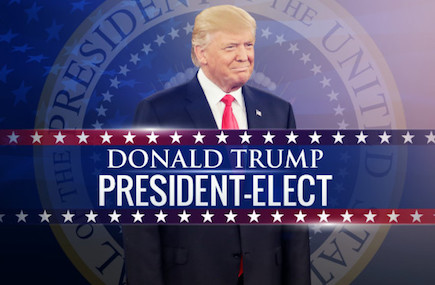 January 20, 2017 • Billy Delgado
He's a clown! He's a decoy! He's a distraction from serious candidates! He's been placed there to help Hillary win! Columnist Billy Delgado was suspicious at first, but finally decided to back Trump. Here's why this Independent Christian millennial is now at peace with Trump at the helm.
January 19, 2017 • Billy Delgado
Gospel singer Kim Burrell came under fire for her comments on homosexuality. Columnist Billy Delgado shares what Christians aren't saying about the controversy.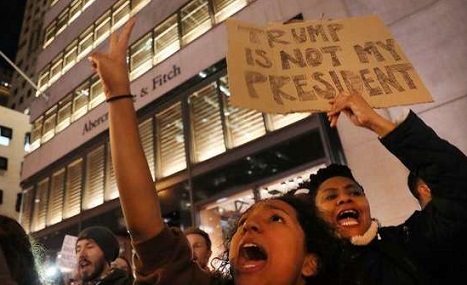 November 22, 2016 • V. Knowles
What have we become as Christians? Are we tied so closely to our "candidate" that we now oppose a fellow brother or sister with hurtful words of antagonism and hostility? Columnist V. Knowles tells us why Christians in America need to heal now, more than ever.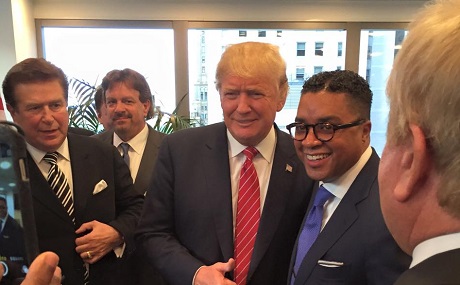 November 10, 2016 • V. Knowles
No matter which side of the election results you have fallen, some of you may lose your sense of balance. Read the letter that conservative Christian columnist V. Knowles wrote to President-elect Donald Trump to help him lead half of the country who did not vote for him, V. Knowles included.
November 7, 2016 • V. Knowles
After the fateful Tuesday in November, regardless of Donald or Hillary's victory, columnist V. Knowles says that Christians should maintain their dignity and know that suffering is inevitable. Even so, all is well.
October 28, 2016 • V. Knowles
From him being a modern-day Cyrus to his new-found salvation, Christians in America have come up with at least 9 reasons to vote for Trump.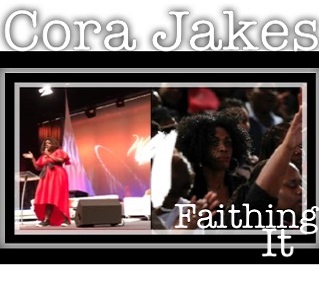 September 15, 2016 • Tiffani Knowles
Hoping to inspire and actuate women in a community where 37 percent of its homes are run by a single parent, The Faith Center church in Sunrise, Florida brought together female minister heavyweights Richelle Williams, Cora Jakes and Cindy Trimm in a Women's Empowerment Seminar on Saturday, September 10.