Hurricane Irma Rips Through S. Florida
September 11, 2017 • By Tiffani Knowles
Hurricane Irma ripped through South Florida on Sunday, Sept. 10 and many homes are affected by trees down, coastal flooding loss of power and home damage.
Nearly 2.2 million homes and businesses in Miami-Dade, Broward and Palm Beach counties sustained a loss of electricity on Sunday evening after Hurricane Irma assaulted the lower Florida Keys and thrashed South Florida.
Executives at Florida Power & Light told the Miami Herald that the wait could be several days or longer before electricity is restored.
As the storm tracked up the west coast of Florida to Naples and Marco Island, millions more are now without power. It is the largest power outage in the history of the light company, according to the FPL officials.
As of now, the storm has weakened and is not projected to devastate Georgia or the Carolinas in the severe way it did the state of Florida.
The following are photos taken from the Miami Lakes Shoma Homes community.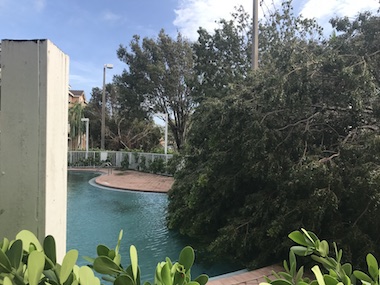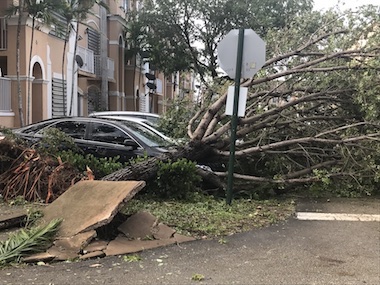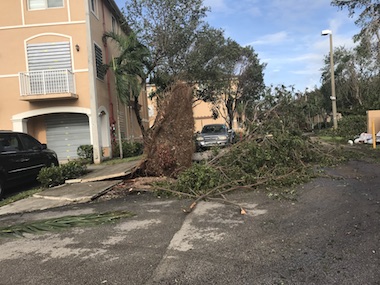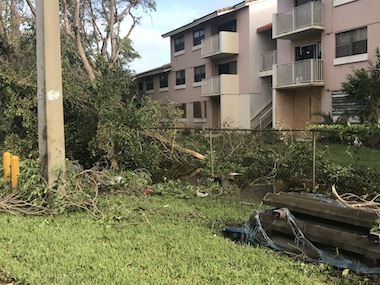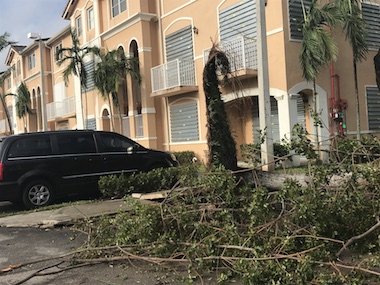 Visitor Comments (0)
Be the first to post a comment!
There are some people who will never reach the level that you set for or expected from them. You need to understand that and be merciful, since the same thing can apply to you.
Who knew becoming a citizen has such spiritual, legal, mental and cultural implications? V. Knowles shares how years of double consciousness of being from somewhere and living somewhere else drove him to make an ultimate decision.
Launched in April as a web broadcast due to social distancing rules during the COVID-19 pandemic, The Situation Lounge is a program made possible by Training for Greatness, a Miami-based company that centers on training and holistic development for entrepreneurs.
Back To Archives