Hurricane Irma Rips Through S. Florida
September 11, 2017 • By Tiffani Knowles
Hurricane Irma ripped through South Florida on Sunday, Sept. 10 and many homes are affected by trees down, coastal flooding loss of power and home damage.
Nearly 2.2 million homes and businesses in Miami-Dade, Broward and Palm Beach counties sustained a loss of electricity on Sunday evening after Hurricane Irma assaulted the lower Florida Keys and thrashed South Florida.
Executives at Florida Power & Light told the Miami Herald that the wait could be several days or longer before electricity is restored.
As the storm tracked up the west coast of Florida to Naples and Marco Island, millions more are now without power. It is the largest power outage in the history of the light company, according to the FPL officials.
As of now, the storm has weakened and is not projected to devastate Georgia or the Carolinas in the severe way it did the state of Florida.
The following are photos taken from the Miami Lakes Shoma Homes community.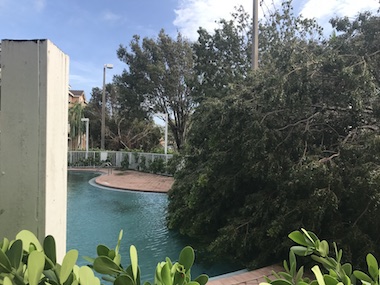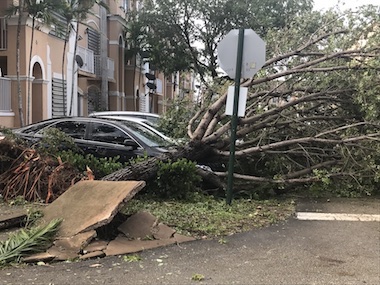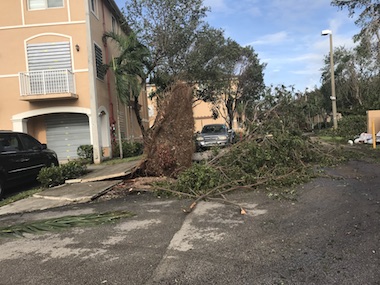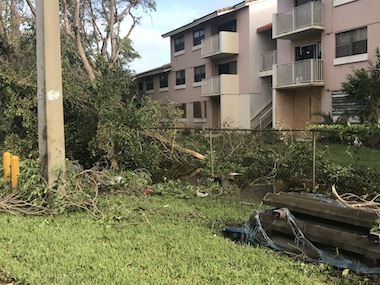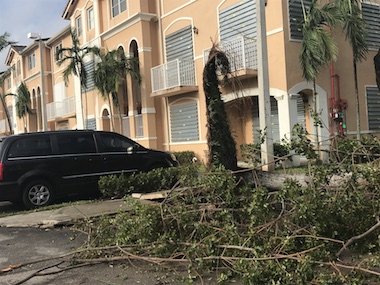 Visitor Comments (0)
Be the first to post a comment!
Have you ever wondered how so-called nobodies land interview slots on CNN, MSNBC, OWN or TBN? The quickest answer is a publicist. The smartest answer is media mentoring.
In our post-modern, post-truth society, it seems that the rules have all been changed in modern American politics. Situation ethics makes what our administration does okay.
In Evangelical America, we are still struggling to arrive at the position where we will be considered "full" brothers, not mere brothers, or "secondary subordinate, servants to our white saviors." Read the story of two struggling missionaries of color.
Back To Archives