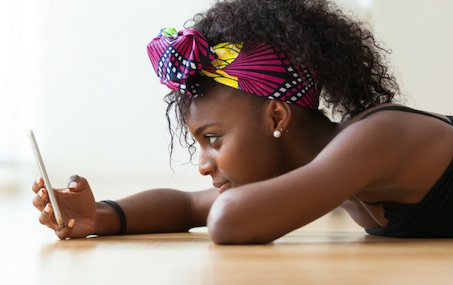 November 22, 2016 • Tobi Atte
When you ask her out or propose to her and she says she's not ready, what do you do? Relationship expert Tobi Atte offers you 5 ways to handle the rejection.
October 28, 2016 • Tobi Atte
You're hanging out, going out and maybe making out but you're not in a real relationship. You're in some type of ship but it's not a relationship. Here are 7 ideas as to what it could be.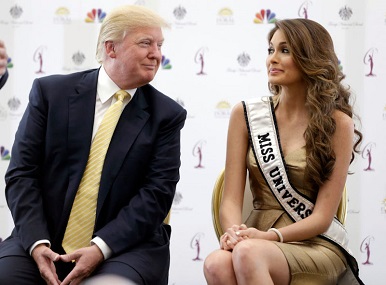 October 14, 2016 • V. Knowles
As his poll numbers are in a state of free fall proceeding the unearthing of a tape of him bragging about sexually assaulting women, Donald Trump is claiming that if he loses he will not be prepared to concede the election because it will be the result of a crooked, rigged system.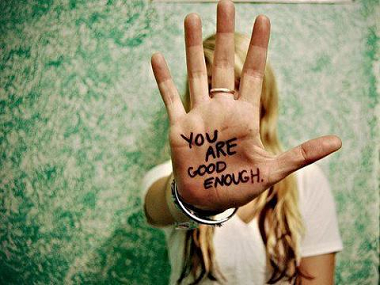 October 14, 2016 • V. Knowles
People have told you that you are worthless, good for nothing and you have come to believe it. Columnist V. Knowles encourages readers to value and love self, the handiwork of God.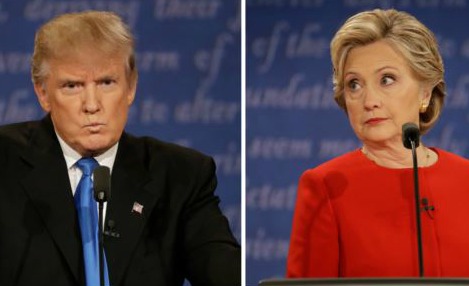 September 29, 2016 • V. Knowles
After watching the first presidential debate between Donald Trump and Hillary Clinton, columnist V. Knowles ponders race relations from the perspective they spoke of it -- violence, law and order.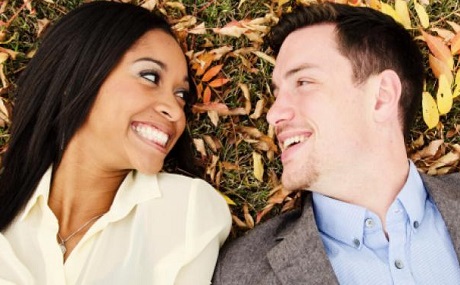 September 2, 2016 • V. Knowles
People who have been discriminated against never forget how you made them feel. The successful ones take it in stride and move on. Yet, the hurtful experience still stings and they can recall in vivid detail the unpleasant incidents. Here's how racial privilege affects the underprivileged.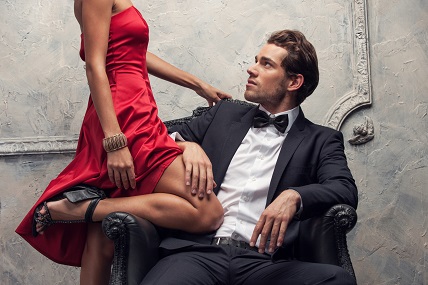 August 17, 2016 • Tobi Atte
Sexual temptation. It's one of those topics. When we do talk about it, men typically leave the conversation feeling guilty. Here are 11 ways a good man can better manage his sexual temptation.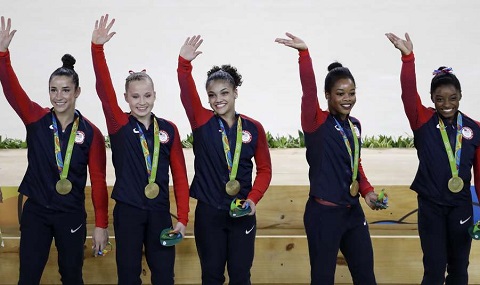 August 17, 2016 • V. Knowles
If we are looking for an archetypal representation of racial unity and human potential within America, look no further than the U.S. Olympics Women Gymnastics team – now being named the greatest women's gymnastics teams of all time.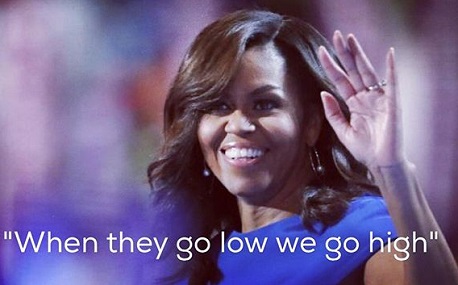 August 2, 2016 • Tiffani Knowles
The convention season is over and, with it, the highlights and lowlights of both parties, of both candidates and of humanity. Let's take a quick peek at 3 of the best and worst moments from both the Republican and Democratic Convention.
August 1, 2016 • V. Knowles
If we understood racial privilege and prejudice, we would understand that not all cops could be fair-minded, even-handed men and women, unaffected by the culture, and that the black suspect is the one at fault, the catalyst for the deadly altercation. In a 2-part series, V. Knowles offers us anecdotal evidence about how racial privilege works.