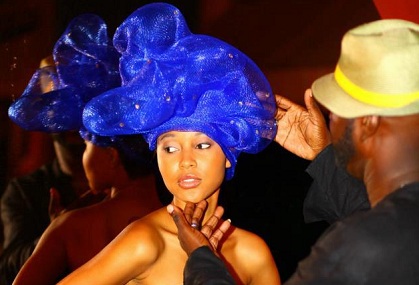 November 14, 2012 • Andre Barracks
Jamaican hat designer Karl Brown doubles as a preacher. His aim is to fuse faith and fashion in order to inspire the world.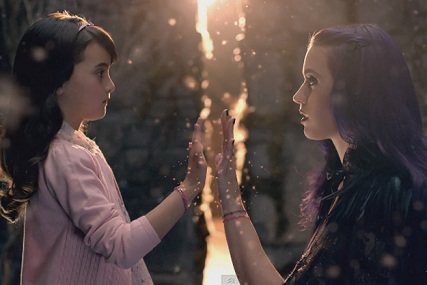 October 8, 2012 • Billy Delgado
Emotional heartache inspired Katy Perry to co-pen the song "Wide Awake." She told MTV "it's kind of like coming down from a high. You've been on cloud nine for so long, and it can't always be so sweet." Columnist Billy Delgado reads a bit deeper into the song and its tripped out music video.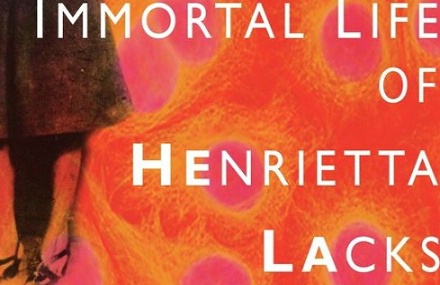 October 2, 2012 • Ana Valeska
Columnist Ana Valeska cleverly analyzes and reviews the non-fiction book by Rebecca Skloot, The Immortal Life Of Henrietta Lacks.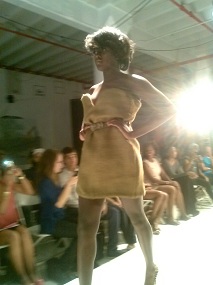 September 28, 2012 • Tiffani Knowles
The opening night of Brooklyn Fashion Week(end) at Industry City on September 27 gave attendees a glimpse into the art of re-designing refuse to become gorgeous pieces of avant-garde fashion.
September 20, 2012 • Tiffani Knowles
Just after the pleated cocktail dresses of Pilar Machionne and moments before the S&M, dominatrix-inspired collection of Catalin Botezatu, the elegant gowns of Christian designer Arthlene Legair stunned audiences at New York's Couture Fashion Week.
September 20, 2012 • Billy Delgado
Columnist Billy Delgado is concerned that religious filmmakers stifle their own creativity so as to not to upset religious audiences. Enough of that, he says. Let loose.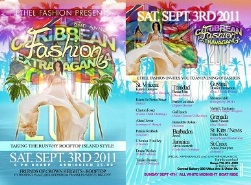 September 5, 2012 • Alicia Ramsay
Ringing in New York's Labor Day festivities, Ethel Fashion presented its third annual Caribbean Extravaganza with an emphasis on carnival themes from around the world.
August 9, 2012 • Billy Delgado
Ska /Punk ban Ballyhoo!, hailing from Baltimore, Maryland, is on the scene with their fourth album, Daydreams, giving off a feel-good vibe.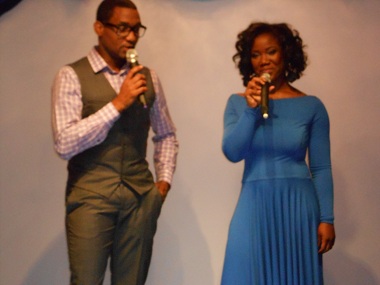 July 25, 2012 • Alicia Ramsay
The winners of the first In The Mix Talent Search Competition were announced at the show's Grand Finale on Saturday, July 21.
July 11, 2012 • Tiffani Knowles
The third annual "Night of Gospel Laughs," produced by Global Christian Event Network on Saturday, June 30, 2012, boasted not just laughs but a genuine cultural exchange between international comedians and an international audience.